Van's RV Videos by VansAircraftBuilders.com
Share this page on:




Van's aircraft makes it easy to build an airplane. This video is only a sample of the ease of construction. Van's provides a method to hang side panels without having to hold them in place. Cool!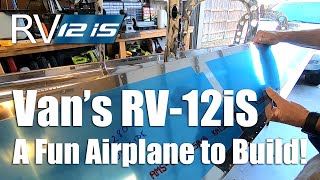 A big THANKS goes out all the photo contributors who made this video possible! Disclaimer: All pictures in this video created are submitted by visitors to our website, which agreed that their photos were not copyrighted. We are not responsible for copyright infringement.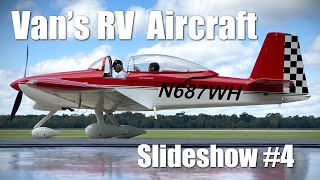 The majority of riveting on the RV-12iS is done with the LP4-3 Pop Rivet. Most go in very easily, but some require a great trick from Van's, an angled wedge that allows the installation of a Pop Rivet in situations where the pop rivet gun barrel is too large to use perpendicular to a surface.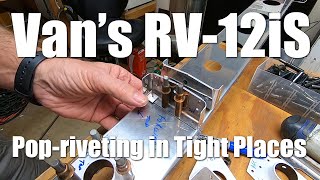 What a great combination, Van's RV Aircraft and Hamburgers! Join us as we Fly Gene's RV-7A from McKinney National Airport to Sulphur Springs Airport, to grab a burger at The Red Barn Cafe!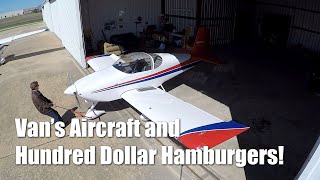 In this video I'm putting the Hinge Brackets together for the front spar or the horizontal stabilizer of the RV-12iS.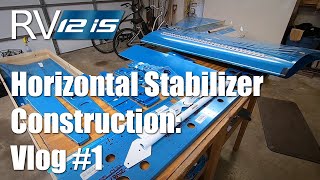 Here are some of the tools and accessories I used to build my RV-9A.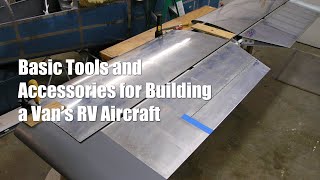 EAA Chapter 323 went out to North Texas Regional Airport in Denison, TX and got to see Steve Riffe's RV-8 from Van's Aircraft. What a beautiful airplane!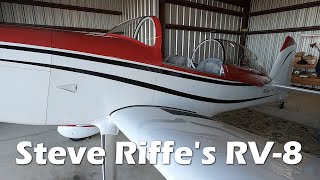 EAA Chapter 323 went out to North Texas Regional Airport in Denison, TX to see Frank Connery's brand new RV-14A from Van's Aircraft. Frank has done a wonderful job building this unique aircraft. I know he will enjoy it immensely.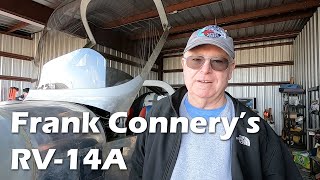 In this video, we're finishing off the Vertical Stabilizer portion of the RV-12iS. Next, the Rudder!