Van's RV Videos by VansAircraftBuilders.com
Share this page on:




This video is about the New Wireless Milwaukee Pop Rivet Gun M12, along with a comparison to the a traditional pneumatic Pop Rivet tool.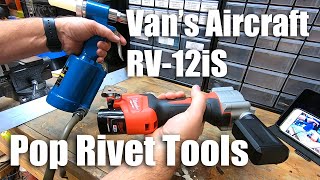 Here's a quick tutorial on label making for a Parts Cabinet purchased from Lowes.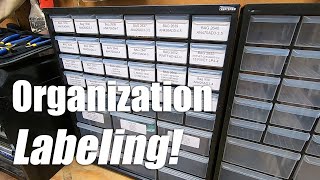 It's time to check our order to make sure that all the parts are there for our Van's Aircraft RV-12iS Build Project.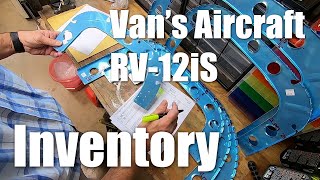 This video shows how we built our own soundproofing box for our shop air compressor. This really makes for happy neighbors, and spouses!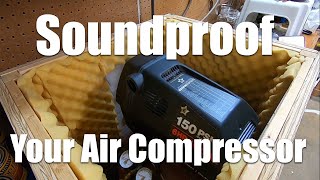 Watch as we unbox an RV-12iS from Van's Aircraft. This is an exciting time, to build an actual Airplane!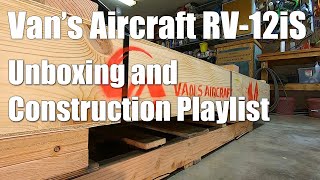 Compilation video of Gene Lee's adventures in his RV-7A! So MUCH Fun!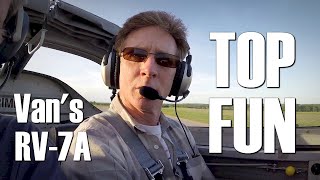 All sorts of Aircraft, including some Van's RVs, flew into EAA Chapter 323's Fall Fly-in at Sherman Municipal Airport in Sherman, Texas. We enjoyed a great breakfast and got to see some wonderful Aircraft.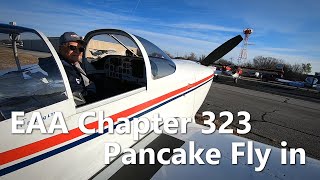 Lots of Great Looking Van's RVs at the Annual Antique Airplane Association Flyin in Gainesville, TX.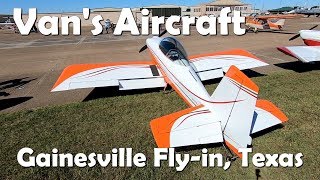 Here's the latest video trailer for use in Vans Aircraft Builders upcoming videos.