Van's RV Videos by VansAircraftBuilders.com
Share this page on:




What a great combination, Van's RV Aircraft and Hamburgers! Join us as we Fly Gene's RV-7A from McKinney National Airport to Sulphur Springs Airport, to grab a burger at The Red Barn Cafe!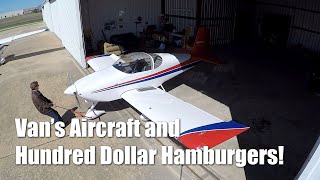 In this video I'm putting the Hinge Brackets together for the front spar or the horizontal stabilizer of the RV-12iS.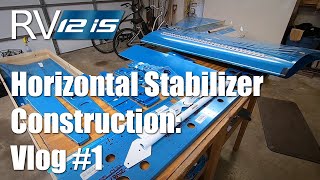 Here are some of the tools and accessories I used to build my RV-9A.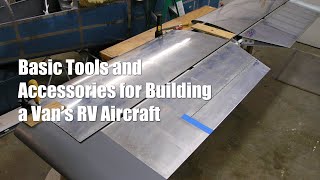 EAA Chapter 323 went out to North Texas Regional Airport in Denison, TX and got to see Steve Riffe's RV-8 from Van's Aircraft. What a beautiful airplane!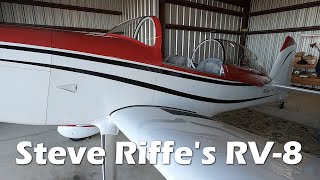 EAA Chapter 323 went out to North Texas Regional Airport in Denison, TX to see Frank Connery's brand new RV-14A from Van's Aircraft. Frank has done a wonderful job building this unique aircraft. I know he will enjoy it immensely.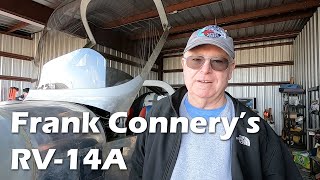 In this video, we're finishing off the Vertical Stabilizer portion of the RV-12iS. Next, the Rudder!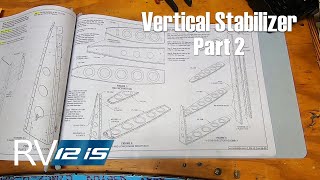 We started working on the vertical stabilizer and tried out "the wedge", using our new Milwaukee M12 cordless pop riveter. Very nice! The RV-12iS shown in the beginning of the video was built by high school students in McKinney, Texas.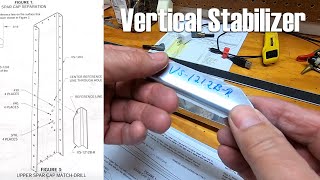 Stuart Davis of Auto PSRU demonstrates a real time demonstration of his company's geared drive on an automotive engine, allowing the conversion of auto engines for aircraft use. Please visit our website: http://VansAircraftBuilders.com/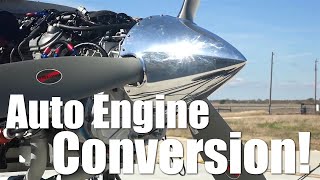 On Sunday, we flew the Sky Chicken into Cedar Mills Airport (3T0) in Gordonville, Texas . A beautiful and well-kept grass strip worth checking out. Just a short walk to the Pelican's Landing Waterfront Restaurant.