Van's RV Videos by VansAircraftBuilders.com
Share this page on:




Gene Lee, gets some spin training from Air Show Pilot Adam Baker.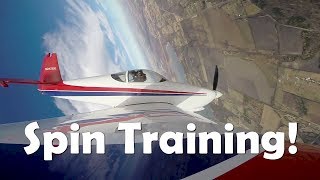 Tom Ferraro talks about the New ADS-B out system from uAvionix. The skyBeacon is a revolutionary new way to equip ADS-B. Simply replace your existing navigation light with skyBeacon and you are ADS-B compliant for 2020.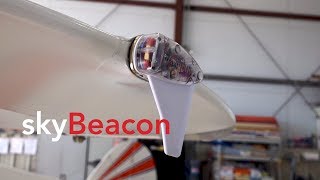 This is Jason "Bacon" Seavolt's Van's RV-8. An incredibly beautiful experimental aircraft, loaded with all the goodies. A must see!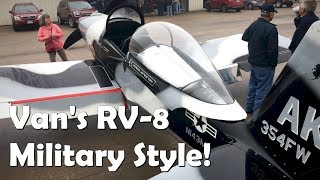 A wide variety of Vans RV's at the Corsicana Airshow in Texas. See them flying in formation, with smoke on!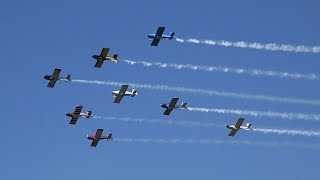 Gene on his fun evening flight in his beautiful RV-7A from Van's Aircraft. Light Aerobatics over North East Texas.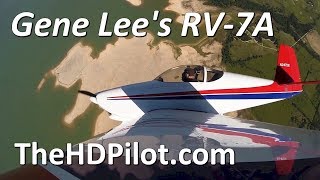 Here are some great video clips with some interesting shots of Van's Aircraft. Cool paint schemes!
Subscribe to Vans Aircraft Builders YouTube Channel!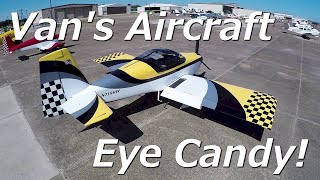 Richard Wingfield tells us all about his new RV-14 from Van's Aircraft. What a beautiful bird! You too can build your own airplane!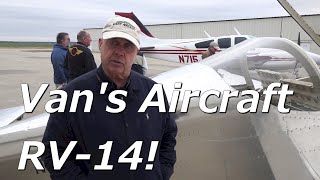 This video shows how an RV Builder assembled his tires on his RV-9A. This is not to be considered as a tutorial, but how this builder did it.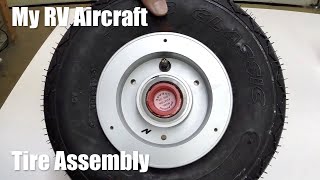 Anthony Arispe of AirspeedAttitude.com talks about Garmin GTX 327 Transponder in great detail, plus goes through how to use the interactive panel of the unit.