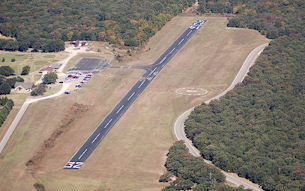 Search our database of Airports
Here you can look up Airport information and locations, runway information, communication frequencies and more! We have also included maps and a listing of additional airports in the search area.
Any information displayed may not be accurate or current and should not be considered valid for navigation, flight planning, or for use in flight. Please consult official publications for current and correct information.